South Gippsland Hire & Sales
HIRE FOR SATURDAY GET SUNDAY FOR FREE!!!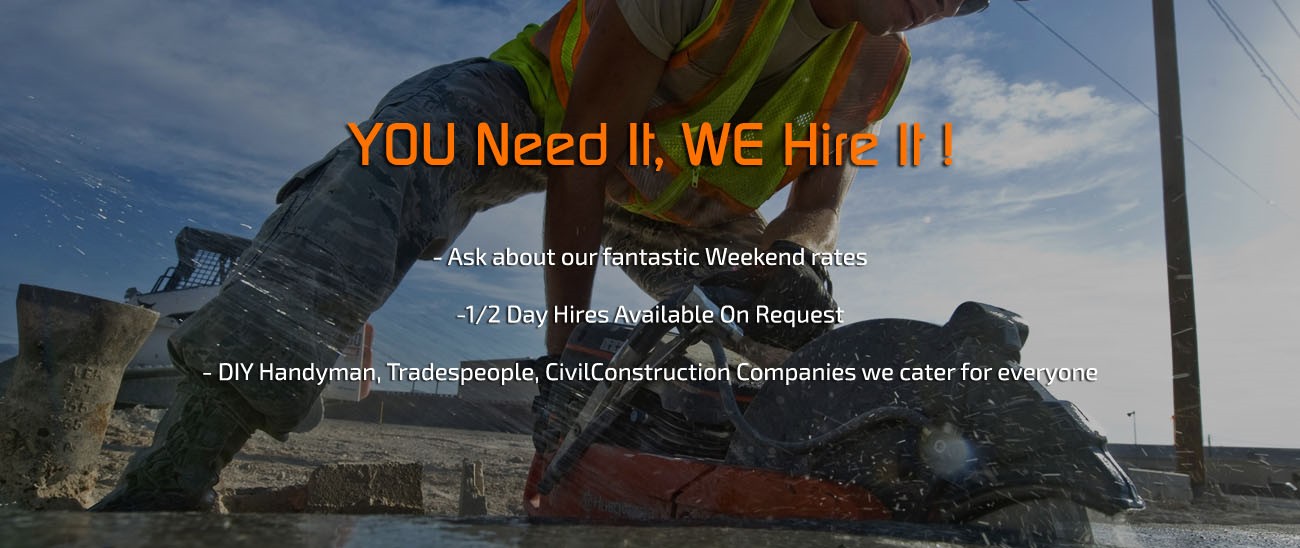 Hiring is the modern answer to your needs. Hire whatever you need, whenever you need it....then simply return it. No maintenance or storage problems. Here at S.G Hire & Sales we pride ourselves on our service if we dont have it we will find it for you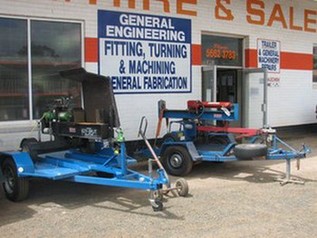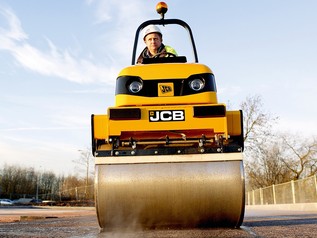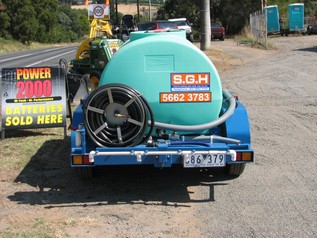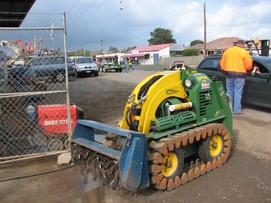 VIBRATING ROLLER
The JCB VMT 160-80/90/100 road roller is designed to offer high productivity and reliability with maximum operating economy, excellent serviceability and operation safety. The ideal combination of static weights, centrifugal forces and amplitudes makes this roller compactor perfect for a wide range of both soil and asphalt applications, from rolling sub-base to finish rolling.

Thanks to excellent manoeuvrability and a compact design, VMT 160-80/90/100 compaction rollers are also ideal for a wide range of workplaces, including yards, access roads, residential streets, car parks, roads, highways and airports.

Weighing 1,763 to 2,050 kg and powered by a Kubota 17 kW motor, the VMT 160-80/90/100 is our smallest road roller. It has an operating width of 800 - 1,000 mm and generates centrifugal forces of 9.2 to 18 kN. There's an adjustable seat for comfort and productivity.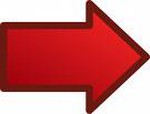 When it comes to Plant and Equipment Hire, SG Hire are the people to talk to
BUT THATS NOT ALL WE DO!
FITTING TURNING & MACHINING SERVICES AVAILABLE
Repair, Setting & Tuning of all Trowel Machines
Quick Professional Work
Fully Equipped workshop
Quotes and Assesments available
CALL NOW 03 56623783
CONCRETORS, HIRE COMPANIES, CIVIL CONTRACTORS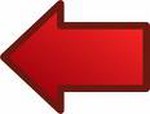 ---
AT SG HIRE WE ARE ALWAYS UPDATNG OUR FLEET WITH NEW EQUIPMENT TO MEET YOUR NEEDS. OUR LATEST ADDITION IS

PR4000 MOBILE LIGHTING TOWER
The PR Power range of mobile lighting towers are designed and manufactured with a high level of precision, quality and with the end user in mind.

Key Features and Benefits:
4,200sqm approx. illuminated area for maximum visibility
360 degree mast rotation for maximum light coverage
Multi-use tower fully equipped with a 9kW Generator
Manufactured to meet Australian Safety Standards
Weatherproof, soundproof and lockable enclosure for reduced noise and added security
Certified wind stability to 110km/h
Mast Safety - no crush points
Engine safety shutdown protection
Fully bunded to contain spills
4x manual wind down stabiliser legs for added stability & safety
Long range 116 litre fuel tank
Forklift pockets and lifting points for easy manoeuvrability
Road ready trailer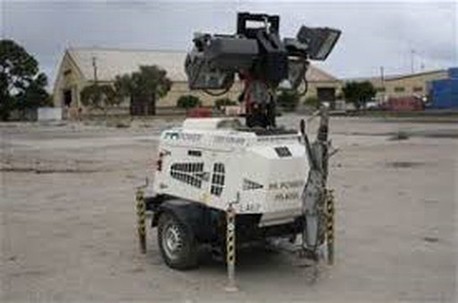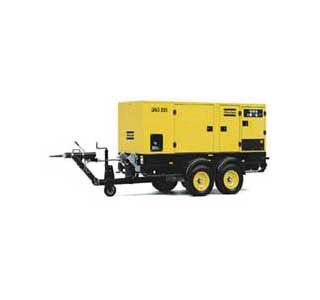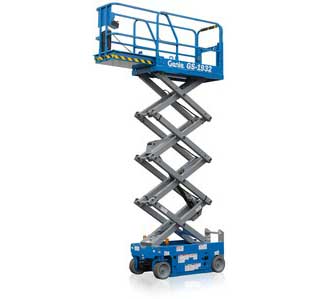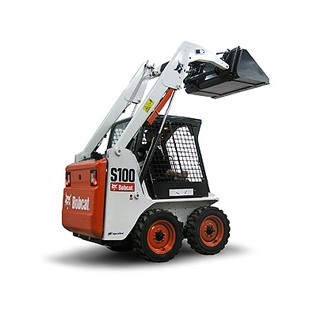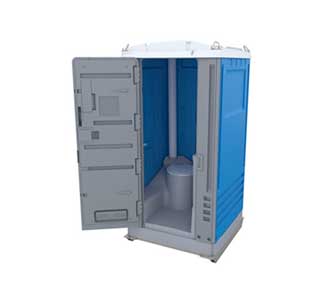 We service Leongatha, Korumburra, Bena, Loch, Nyora,Grantville, Phillip Island, Meeniyan, Foster, Fish Creek, Mirboo North, Poowong, Wonthaggi, Inverloch and all surounding areas